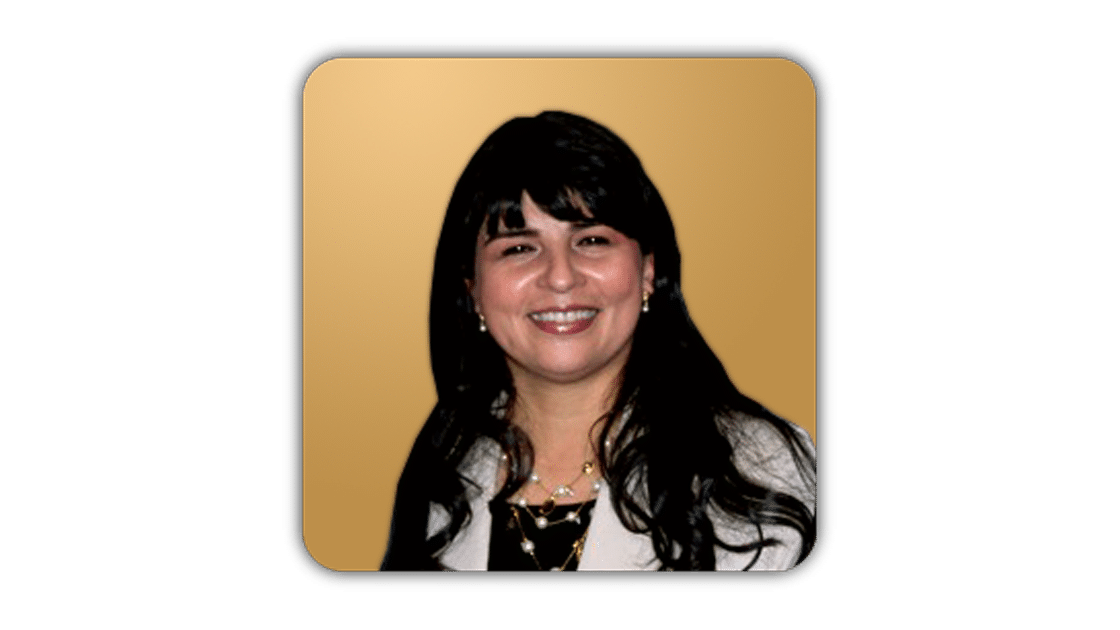 My early dental experiences as a child were negative ones. Then one day my mom took me to a female dentist. I was nine years old and it was the most pleasant dental experience I had ever had. I remember thinking, "Wow, I want to be a dentist too! And the white coat looks so cool!" It was then I knew that I wanted to be in the dental profession.
I was born in Colombia, South America.

At the age of five, my family immigrated to the United States. I grew up on Long Island. In 1988, I received my Bachelor of Science degree in Biochemistry with honors from Hofstra University. I graduated Cum Laude and Phi Beta Kappa. Among my most valuable experiences during college, in terms of understanding human nature and people in pain, was the volunteer work I did at University of Pennsylvania School of Dental Medicine. An excellent education that not only included the traditional core course curriculum but also included classes in things like ethics and bed-side manner in pediatric dentistry.
While at the University of Pennsylvania, I was accepted into the hospital dentistry honors program. This gave me the opportunity to take first year medical courses at the University's medical school, as well as a dental and medical externship at HUP (Hospital University of Pennsylvania). The program emphasized general dentistry, oral surgery and oral medicine. I also did a summer externship in dentistry at Long Island Jewish Medical Center in New Hyde Park.
After graduating from dental school...

I went on to do a two-year residency in general dentistry at Long Island Jewish Medical Center. The program included advanced training in general dentistry, pediatric dentistry, geriatric dentistry, oral surgery, periodontics, and oral pathology. Upon completing my residency, I went into private practice.
It has been my privilege to be an associate at Shoreham Family Dental since February 1996. One of the things that I value the most here is that Dr. Ron and Dr. Eric and I all share the same philosophy on patient care and dental treatment. Our first priority is the patient, then their comfort, and addressing their concerns. There are many aspects of dentistry that I enjoy like making a nervous patient feel comfortable, alleviating a patient's discomfort, and having a patient like their own smile. I like all aspects of general dentistry, from filling cavities to implants.
In my spare time...

I'm basically a "Soccer Mom." I enjoy spending time with my husband, son, and daughter. My interests are drawing, painting, art history, and sports, especially soccer and baseball. I enjoy ice skating and I am a member of the American Dental Association and New York State Dental Society. I take continuing education courses on all aspects of dentistry.
I welcome you all to the practice. Our goal is to make you feel comfortable while meeting all your dental needs. See you soon!