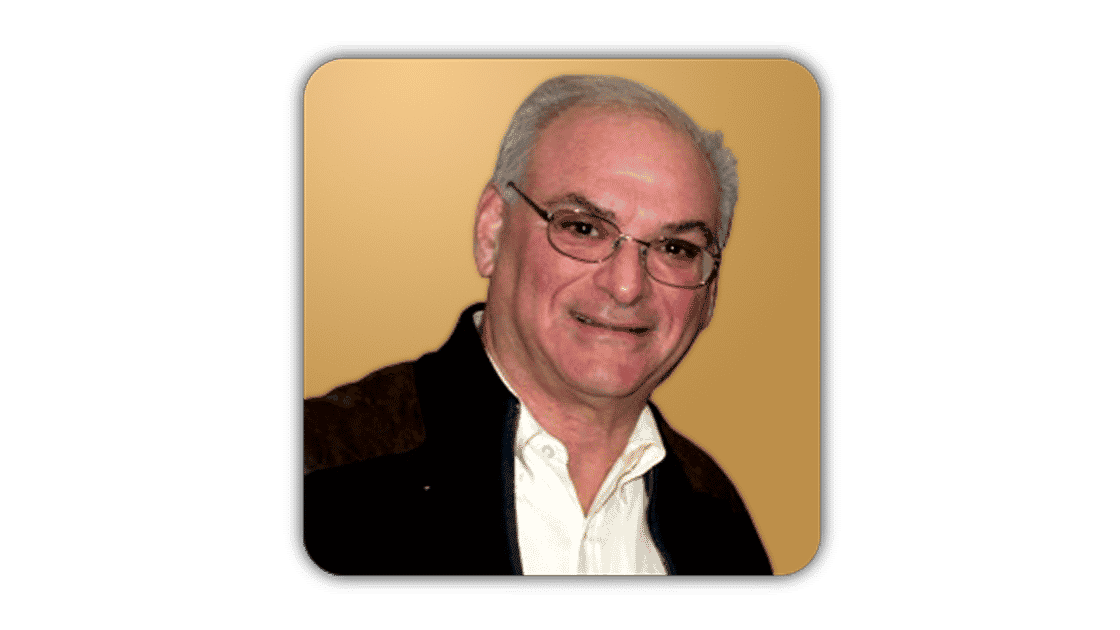 I knew I wanted to be a dentist from the time I was eight years old. This early realization helped me focus on a straightforward path. I also had the privilege of working in Manhattan with my family dentist, who was my mentor.
I graduated from the State Univ. of New York at Buffalo cum laude in 1966 majoring in psychology and minoring in sciences. I made the Dean's List numerous times and graduated with honors.
The well-regarded Dental School I chose had one of the smallest classes in the country. I felt this was an ideal way of learning from their renowned faculty. I graduated from the University of Buffalo Dental School in 1970 with various accolades, including the highest honors in Radiology. I received scholarship grants and fellowships during my four years of dental school. Additionally, I published a paper that evaluated psychological stress factors in dentistry. Through a research grant from the famous Roswell Park Cancer Hospital, I also studied the oral manifestations of leukemia.
After graduation, I did my residency at Fort Hood, Texas where I honed my skills in all phases of dentistry. I was a dental officer (captain) in the US Army Dental Corps during the Vietnam War. Upon completing my military commitment, I practiced in a prestigious Manhattan dental office, under the tutelage of my own highly acclaimed family dentist.
In 1973, I moved to Shoreham, N.Y. where our practice has been for over forty years. I was extremely fortunate to be a health care provider in this rural atmosphere. Due to the growth of the practice and community, in 1980 I relocated my office to a former Catholic Church (St. Marks) in the same community. Many of my present patients had been parishioners of this same church.
In 1981, I was asked by the distinguished faculty of Stony Brook's School of Dental Medicine to join their staff, as a Clinical Assistant Professor in their Restorative Department. I am very proud that I have given back to the profession that I care so much about, by having taught our next generation of dentists. I was also flattered when one of the classes selected me to be their honored dentist at their own graduation.
Besides my son, Dr. Eric who has been associated with the practice since working as a teenager, I have influenced many people who eventually went into the field of dentistry, be it as a dentist or in an ancillary role.
In addition to having taught, I have kept up with dentistry by having taken over 1500 hours of continuing education courses.
Professionally, I am a member of the following organizations.
American Dental Association
New York State Dental Society
Suffolk County Dental Society
Academy of General Dentistry
I have been married to the woman of my life, Iris since 1966 and have another son Scott. Both sons are married and each has 2 children.
In addition to being a grandparent, I enjoy tennis, travel, and writing. We also cherish the many friends we have made over the years.