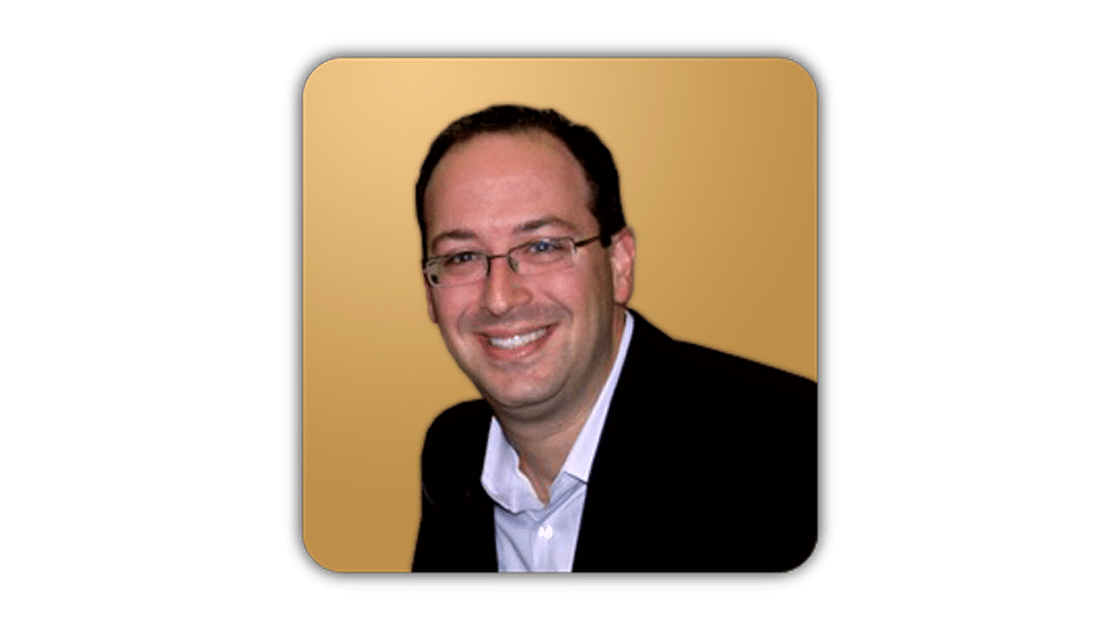 Welcome, I am Dr. Eric B. Salmonson. I was born in Killeen, Texas, but grew up in both Shoreham and Port Jefferson, New York. I currently live in Mount Sinai with my wife Stephanie, and our daughters Lauren and Jaime.
My interest in dentistry obviously goes back to my childhood, in large part because of my father, Dr. Ronald J. Salmonson. My brother and I grew up in a home dental office always surrounded by the profession. I always loved going to the dentist as a child, not surprising since my dad always let my brother and I play with the instruments and pretend to be the dentist.
In 1994, I graduated from the University of Delaware with a bachelor's degree in Psychology. I volunteered as a dental assistant at the Delaware State Hospital psychiatric clinic during my undergraduate education. During school breaks, I would help out in my father's dental office as his dental assistant.
In 1998, I graduated Cum Laude from the University of Buffalo, School of Dental Medicine. After graduation, I enrolled in a one-year advanced education of general dentistry at SUNY at Stony Brook, School of Dental Medicine where I was enriched professionally in all specialties of dentistry and had extensive training in restoring dental implants. While in dental school I was awarded the Delta Sigma Delta buffalo chapter award for initiative, attitude, and general excellence in operative dentistry.
Professionally, I am a member of the following organizations.
American Dental Association
New York State Dental Society
Suffolk County Dental Society
Academy of General Dentistry
In my spare time, I enjoy spending time with my family, traveling, photography, computers, and tennis. I find that my background in psychology helps me to better understand and reassure those patients feeling anxious about their dental visits. I have also received additional training in the use of Nitrous Oxide (Laughing Gas).
I enjoy doing all phases of General, Pediatric, and Cosmetic dentistry. I always look forward to welcoming new patients and their families into our practice, and to seeing our existing patients at their regular visits.