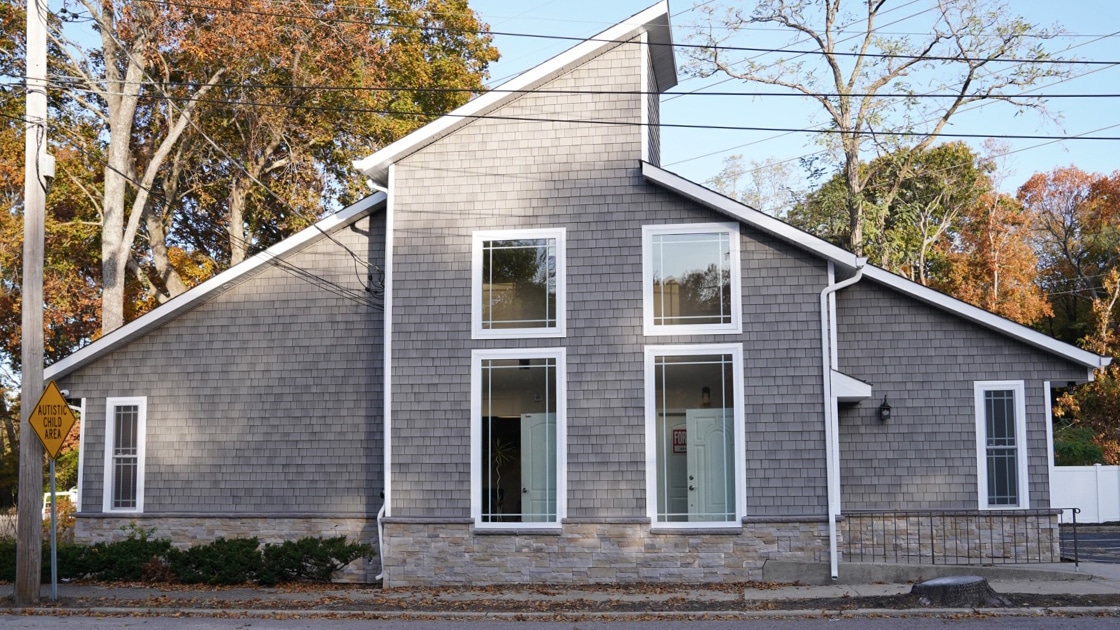 Welcome to Shoreham Family Dental
Welcome to Shoreham Family Dental, the office of Drs. Eric and Ronald Salmonson, Dr. Bonnie Tirado, and Dr. Jill Asheld. We have been treating the dental needs on the north shore of Long Island since 1973. To meet your personal needs and wishes, Shoreham Family Dental offers you choices in your dental care, from basic maintenance to enhancements that can make a lifelong difference. We use the latest in dental technology, but it is just as important to us to be caring and gentle. We want your smile to be picture perfect and your dental health the best possible at any age.
At Shoreham Family Dental, we are committed to providing the highest quality of general, cosmetic, and pediatric dental care in a relaxed, friendly, and respectful environment. Our patients' dental health, comfort, and creating beautiful smiles are our main priorities. We pride ourselves on quality service, professionalism and focus on comfort for the patient. If you haven't already scheduled your appointment, please give us a call today or click the button below.